Top 5 Female Protagonists
Hey guys! Today I wanted to talk about my top 5 female protagonists.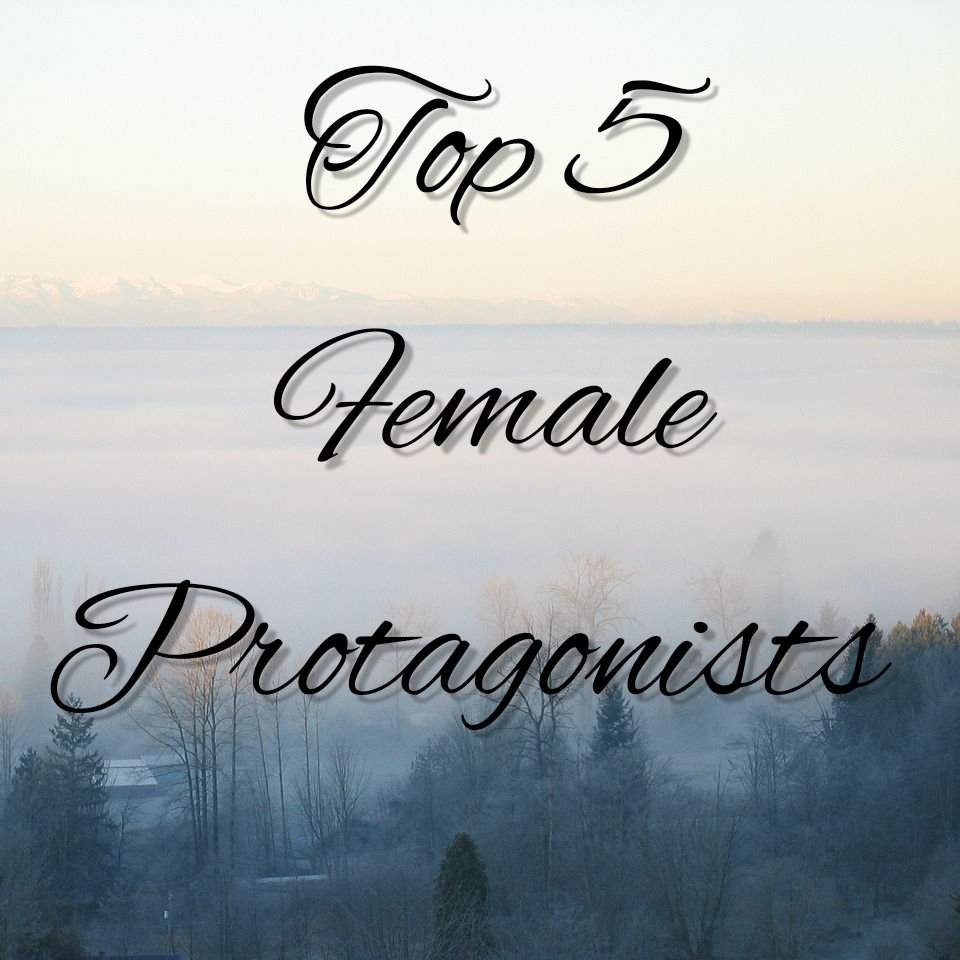 There really isn't any order for these and I'll discuss why I like each of them.
(Spoiler alert: probably because they kick a lot of butt and use a lot of weapons).
I also realized while scanning my shelves that I haven't read a ton of the books I own, but that's what happen when you purge your shelves. Because of that, I don't have a lot of books read to go off of for this, because if I can't remember the characters from books I have gotten rid of then I must not have liked them too much!
So without further ado, I give you my top 5!
Eelyn from Sky in the Deep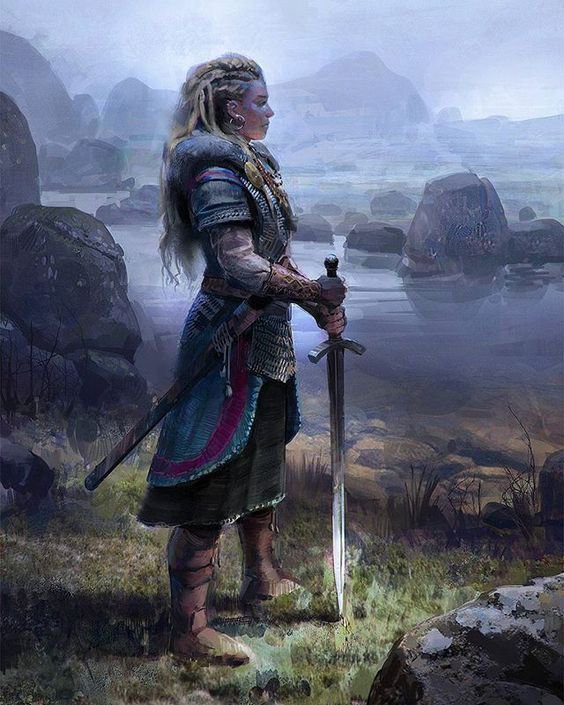 Eelyn is a viking warrior who is extremely talented with her axe and sword, but the real reason I love her is because of her spirit. She believes in her faith and herself 100%, and only changes her mind when presented with enough evidence to make her see that how she sees things isn't always right.
Celaena Sardothien from Throne of Glass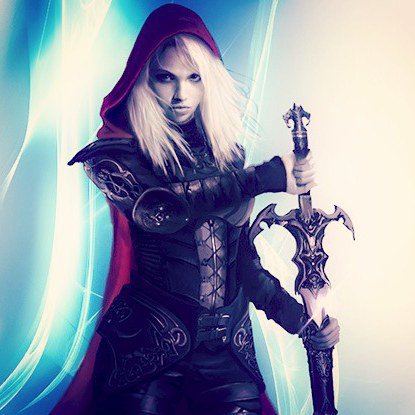 I don't know how I could make this list without her on it! If you've read the series, you know all about the big reveal. For me, it just made me really root for her and I wanted to see her succeed and get revenge. She always has a plan, and a backup plan for that plan, and one for that, and…well you get the idea. She's always one step ahead and I love her for it!
Vin from Mistborn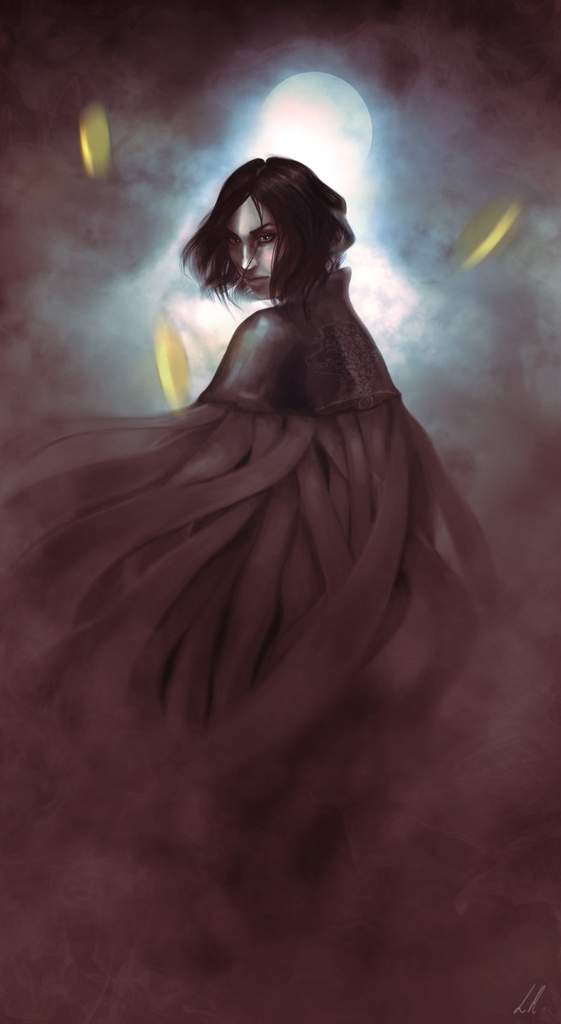 First off, being able to ingest and use metals is a really intriguing magic system. The thing I love most about Vin is how she came from nothing and grew into herself and became a leader. I've only read book 1 so I don't know what else happens with her, (no spoilers!) but in book 1 she's great!
Mia Corvere from Nevernight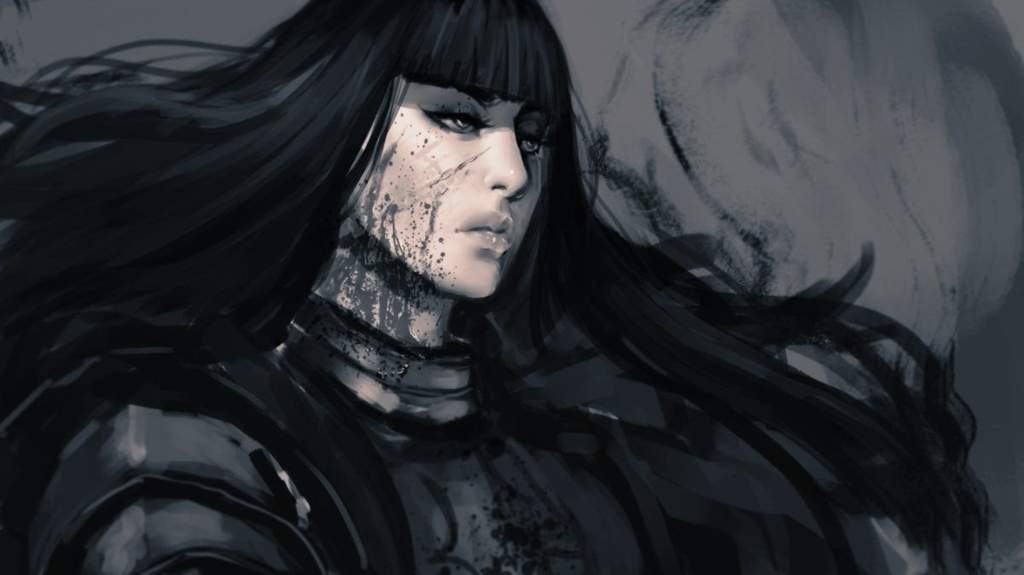 I don't even have words for Mia. I'm literally only halfway through Nevernight, but I already love Mia and her murderous tendencies, plus her shadow abilities are everything I would want if I had a power!
Nona from Red Sister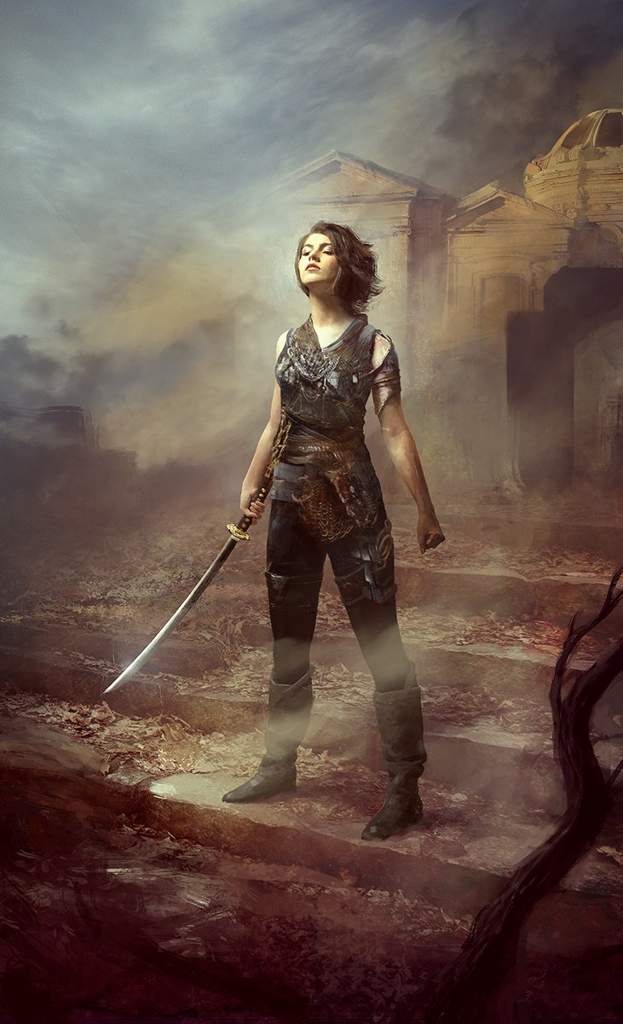 Again, another book I haven't quite finished, but so far I'm really loving Nona! We start following her as a 9 year old, and I feel like she's done fairly well as a young child in a fantasy world. She cant read or write, and she isn't all knowing and needs things explained to her. I'm loving learning about her world right alongside her!
Honorable Mentions
These are characters that either just missed the list or ones that I haven't read their books, but I feel like I'll love them!
Feyre from ACOTAR
What, you didn't think I wouldn't mention her? I love everything Sarah J Maas and Feyre is no exception!
Paige Mahoney from The Bone Season
I haven't read this book yet, but come on! She's a clairvoyant who dreamwalks, and her very existence is a crime! Sounds right up my alley.
Lada from And I Darken
I didn't fully connect with Lada, but she definitely deserves attention! I've only read book 1 so I cant say if I like her throughout the series as a whole, but a female version of Vlad the Impaler?!?
Sansa from GoT/ASOIAF
I LOVE show Sansa, she doesn't get enough credit! I dont know how book Sansa will turn out, but regardless, she goes through so much and stays strong and grows from it.
Zelie from Children of Blood and Bone
I haven't read this yet either, but I've heard so many great things about this character that I just know I'll love her!
So who are your top 5? Do we have any of the same?