Five Star Predictions
I have this tendency to get books that I am extremely excited about, but then once I get them I'm so afraid that they won't live up to my expectations so I keep putting them off and take forever to actually get around to reading them! Does anyone else do that, or is it just me?
So today in the hopes that it will finally convince me to read some of these, I will be doing my current 5 star predictions! I'm sure that I'm missing some, but these are the main ones that I'm so excited to read!

THE FAITHFUL AND THE FALLEN SERIES BY JOHN GWYNNE

Piera Forde on BookTube just binged this series and loved it, and I pretty much love all of her recommendations. I had this book for a while before she even mentioned it, but I've been too afraid of it letting me down to read it! It sounds like your basic epic fantasy, but it's gotten so many good reviews, and I'm a total sucker for the stereotypical high/epic fantasies so I know I'll like this one.
THE GREATCOATS SERIES BY SEBASTIEN DE CASTELL

This is another fantasy series that I think I'll love, because it's a different take on the 3 musketeers idea! From what I can remember, there is this group of men who were the best of the best, and then one day while protecting their king there is a revolt and they do nothing and so the king is killed. Now they are considered traitors, but from what I can gather, they have to reunite and save their world. Again, fairly standard fantasy trope (saving the world from a great evil) but it just never gets old for me!
CHILDREN OF BLOOD AND BONE BY TOMI ADEYEMI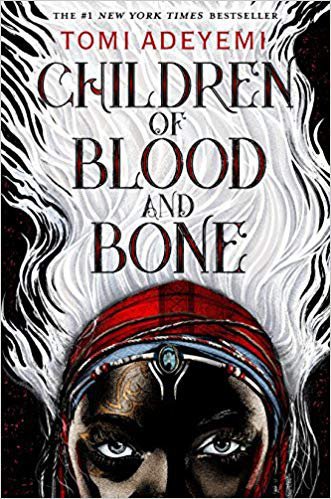 I want to read this one sooooo badly because of all of the fantastic reviews that I've seen, but every time I go to pick it up, I get cold feet because I don't want it to wind up being overhyped for me! I'll probably wait for all the hype to die down a bit before I read this, if the hype EVER dies down.
RIYRIA REVELATIONS BY MICHAEL J SULLIVAN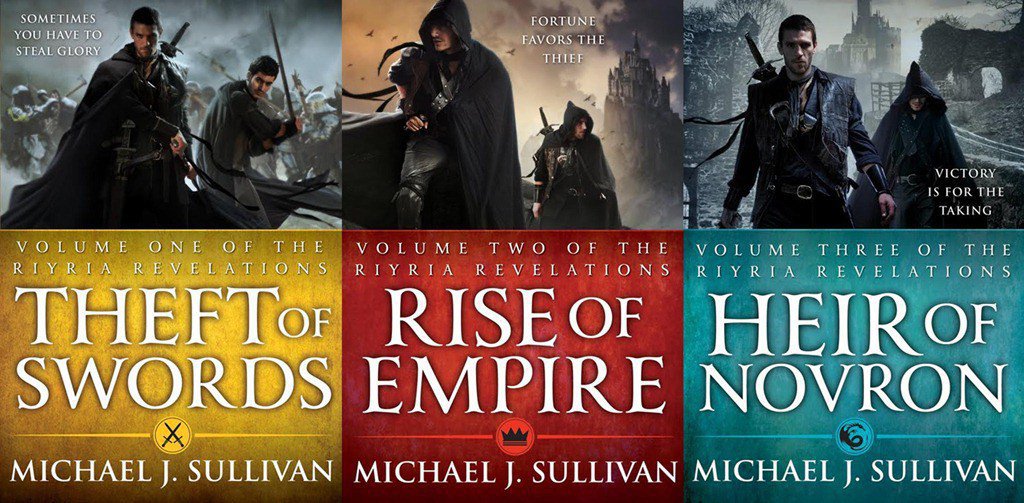 Another series that I just know that I will fall in love with (which is kind of the point of this whole blog post). A mercenary and a thief are framed for the murder of the king and they pretty much have to figure out who framed them and why. Can you sense a pattern yet?
THE TRAITORS SON CYCLE BY MILES CAMERON

Surprise! Another epic/high fantasy series! I just know what I like, okay? Sam from Sam's Nonsense on BookTube loves this series and I fully trust her opinion since it often aligns with my own tastes, and I actually read an excerpt of the first book way before buying them and thought it was really intriguing.
STORMLIGHT ARCHIVES BY BRANDON SANDERSON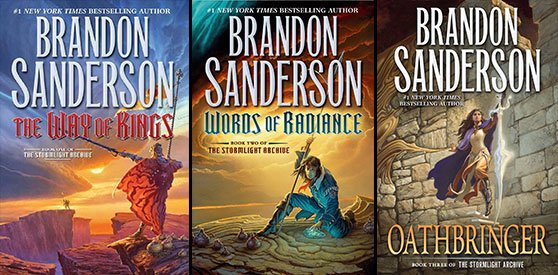 You must've guessed that this was coming based on my other predictions. It's just so intimidating, and that's coming from someone who loves longer books! So many people that love the same books as I do love this series so I really think I will too, but 1000 pages a book with 10 books planned? That's daunting for anyone, let alone a lover of long epic fantasy series!
BLOODY ROSE BY NICHOLAS EAMES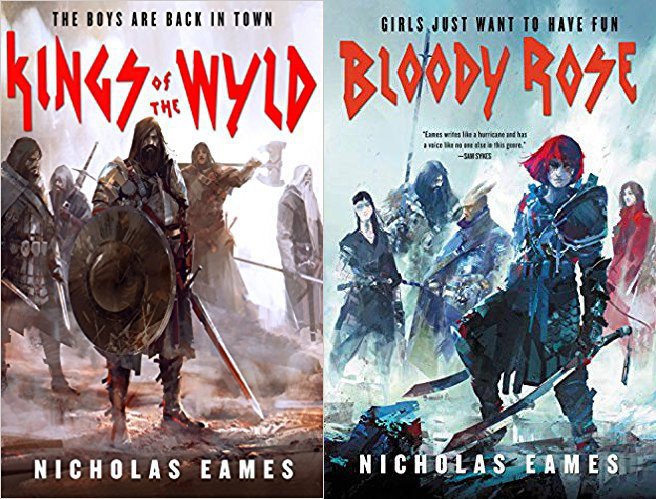 This is the second book/companion novel to Kings of the Wyld, which is one of my favorite books of the year! I already know it will be a 5 star read for me, but unlike the rest of these books, I haven't read it yet because it isn't out until August. You better believe that I will be reading it as soon as I get my hands on it though!
ONYX AND IVORY BY MINDEE ARNETT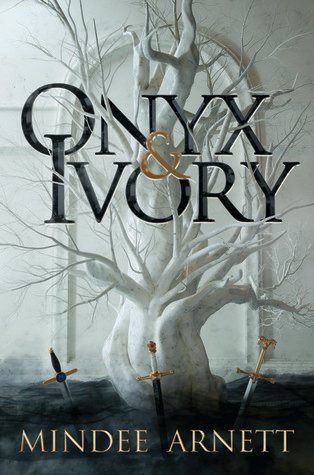 It's got drakes (flightless dragons), assassinations, redemption and a badass female main character? Sign me up! This has been on my shelf since it came out and I can't wait to actually read it because I know I'll love it!
THE WITCHER SERIES BY ANDRZEJ SAPKOWSKI

I love the video games and its (again) right up my alley with monsters and magic and all things fantasy. The only reason I haven't read it yet is because other things keep catching my eye first!
CITY OF LIES BY SAM HAWKE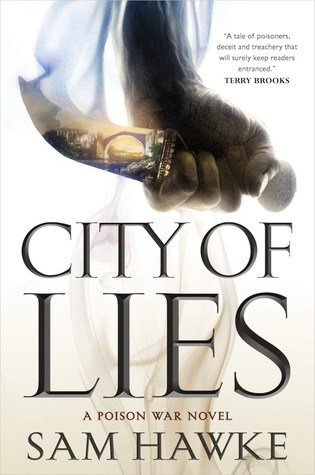 This is a brand new release and it's got assassins. That's all I need to know I'll love it. I mean, just LOOK at that cover! It's screaming my name.
And just add to this list basically every high fantasy that includes: magic, assassins, dragons, life or death situations, saving the world, etc.
So that's it for my (current) 5 star predictions! Have you read any of these? Not that I need more hype for these, but hype up your faves! Or give me some recommendations based off of these!