Childhood favorites. They aren't always something we talk about, or even think about very often, but they are always there in the back of your mind and usually shape who you are as a reader. When I was a child, I didn't read a ton of fantasy like I do now, I actually read more (much more) contemporary! So today I wanted to give some love and attention to the books that I read over and over again, broke the spines of, and loved to death when I was growing up.
---
The Heartland Series by Lauren Brooke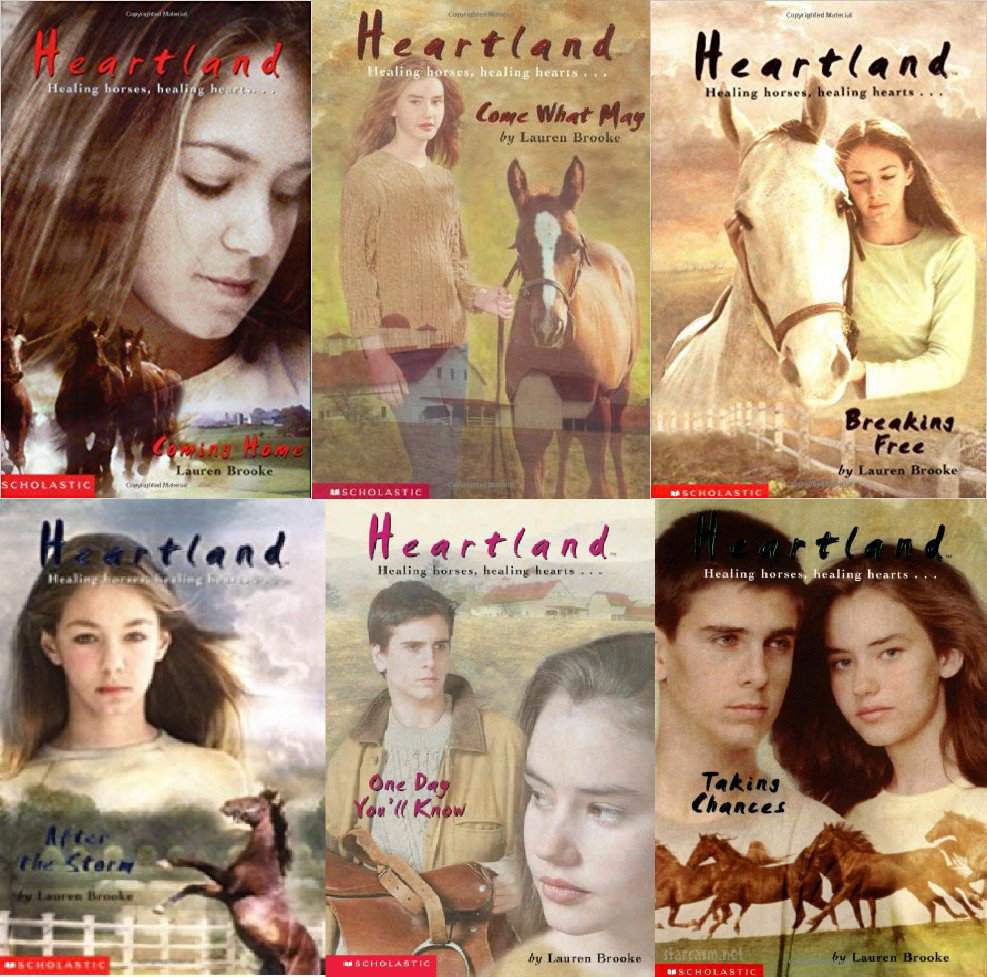 This series will always live on in my heart as one of the most loved series I have ever read! Chances are this series wouldn't quite stand the test of time for me, but that's alright because now I have the TV show to watch to get my fix! I was totally one of those horse loving girls growing up (and I still am, to be honest).
This series follows Amy, who is a "horse whisperer" (but don't let her hear you call her that!) She helps take care of horses who have been abused or hurt and helps find them new homes.But it's not just the horses she helps, but their owners as well. Thus their slogan, healing horses, healing hearts. If you don't want to give the books a chance, definitely check out the show which has 10 seasons on Netflix!
Fun Fact: The boy on some of the covers is Scott Disick who has children with Kourtney Kardashian, in case anyone else finds that funny like I do!
The Outcasts of 19 Schuyler Place by E.L. Konigsburg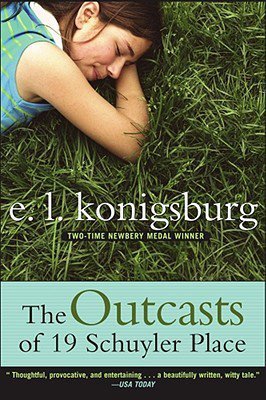 When I picture myself reading as a child, this is one of the books that I immediately think of. At this point in my life I don't quite remember what it is about, but I do remember reading it over and over and over again! This cover is permanently seared into the back of my brain.
After checking the synopsis on this, it appears to be a coming of age story of a girl who goes to live with her uncles for a summer while her parents are away, and has to help them save the three giant tower sculptures that they have built from being torn down.